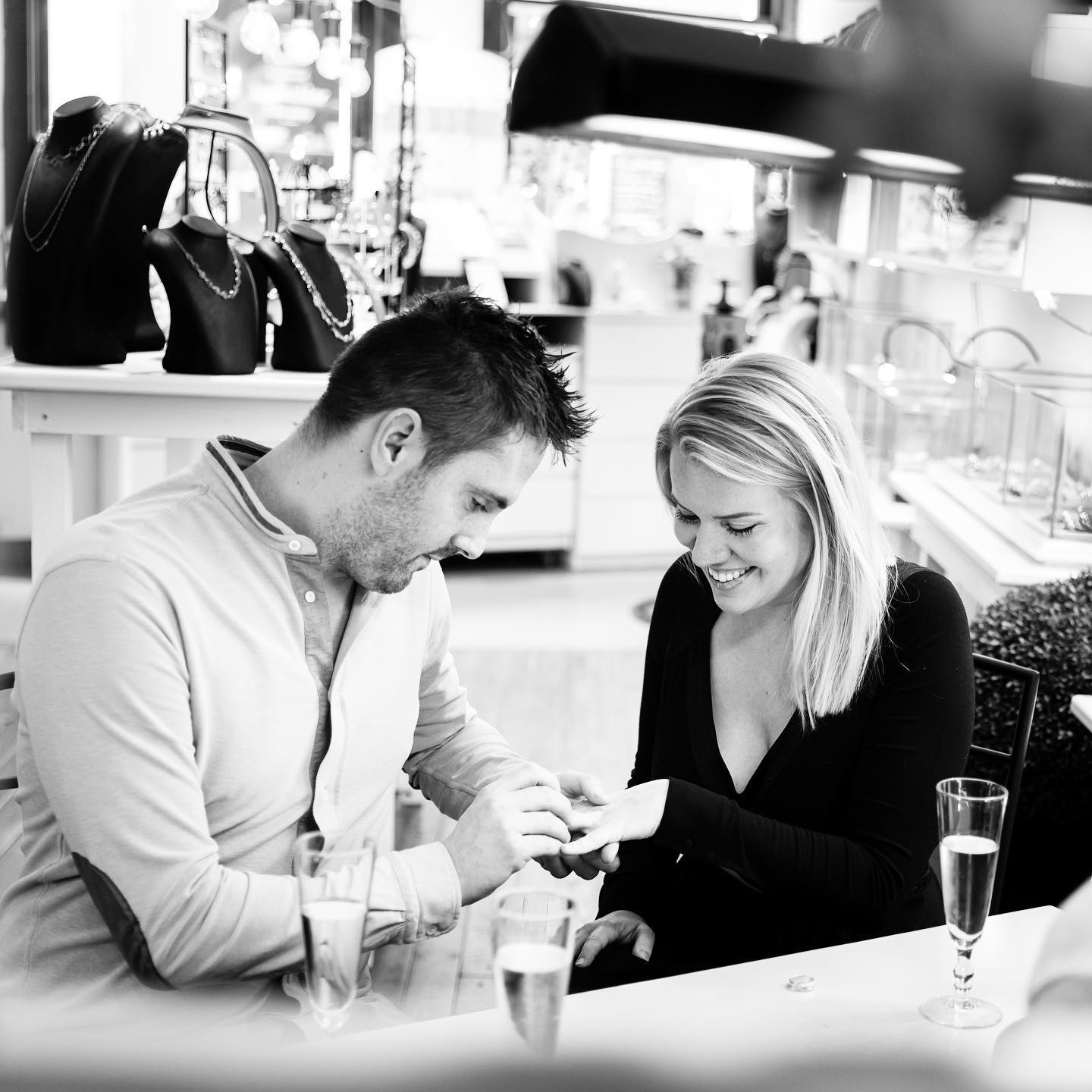 Dear guest,
We look forward to welcome you at the wedding of Caroline & Sam.
On this rsvp page you will find all the information you need.
Do not hesitate to contact us if you need any help or assistance.
production@artofevents.be
Warm Regards
Team Art of Events
The Zoo
Koningin Astridplein 20-26
2018 Antwerpen
- Please be on time so that you
don't miss our surprise!
- Ladies, feel free to keep your high heels on but please
also bring easy footwear (you will need it)
Black Tie
Inspiration for the dresscode
can be found here
Q-PARKING ASTRIDPLEIN
This car park is close
to the ZOO of Antwerp. It is located under Koningin Astridplein.

Address:
Koningin Astridplein 41
2018 Antwerpen
(GPS: Gemeentestraat 32
2018 Antwerpen)
PARKING STATION ZOO

Deze parking is gelegen op 250 m wandelafstand van ZOO Antwerpen, grenzend aan het Radisson BLU hotel.
Address:
Van Schoonhovestraat 25-27
2060 Antwerpen

Antwerp is a vibrant city. Therefore, we cannot guarantee the availability
of the public parking spaces. We do not reserve parking spaces.