Dear guest,
We kindly invite you to the wedding and World Champion party of
Janika Sprunger & Henrik von Eckermann.
On this rsvp page you will find all the information you need.
Do not hesitate to contact us if you need any help or assistance.
production@artofevents.be
Warm Regards
Team Art of Events
CEREMONY & RECEPTION
12:30 PM
DRINKS, DINNER & DANCING
6:00PM
At our home
Keizersbaan 4
5995 PX Kessel | The Netherlands
Ladies, feel free to keep your high heels on but please also bring easy footwear (you will need it)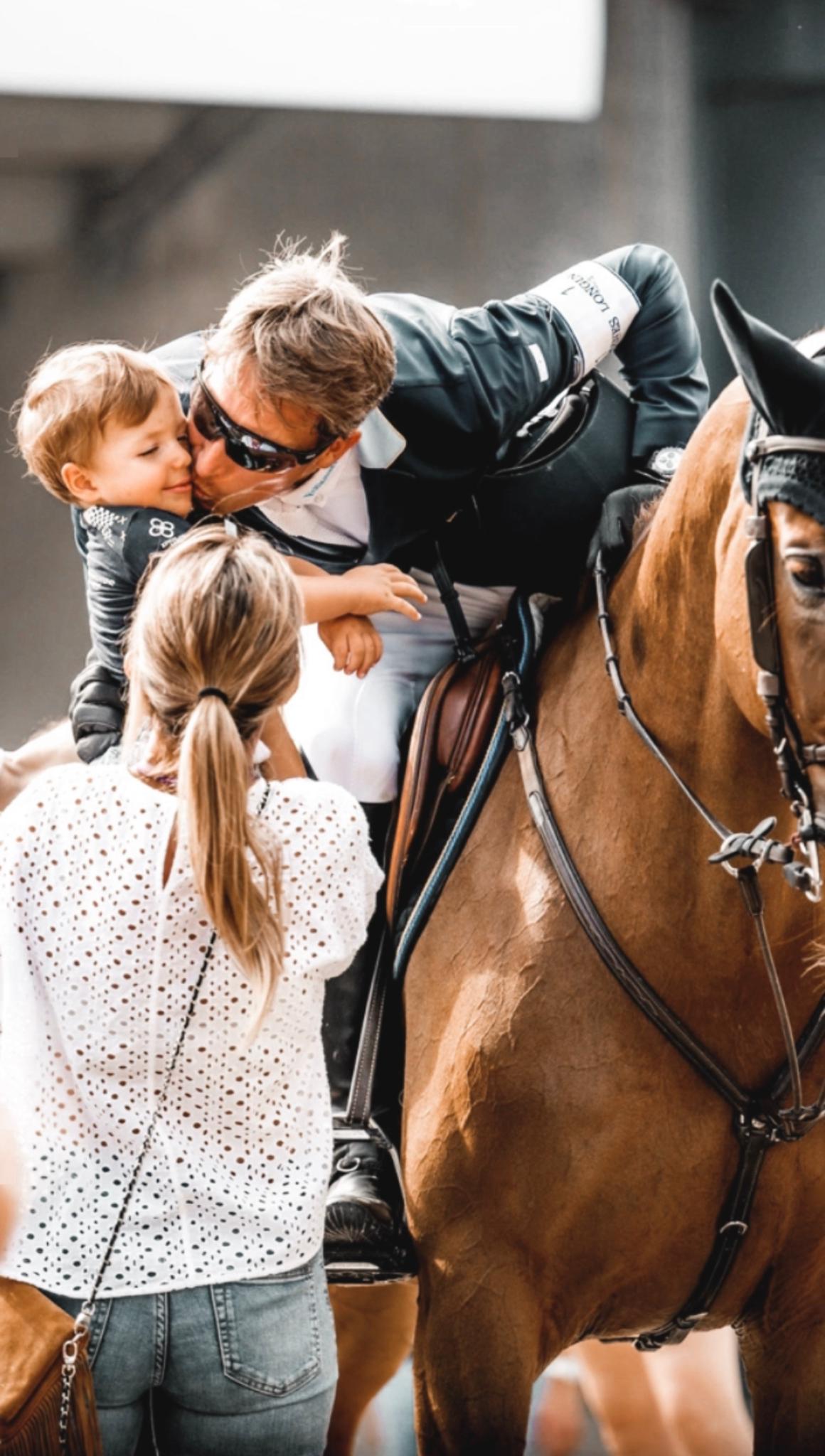 Many reasons to celebrate...
We recommend these hotels
If you are looking for a place to stay nearby we recommend these hotels.