Dear Guest

Julie & Charlotte happily invite you to join them as they
celebrate their parents' 10-year wedding anniversary.
On this rsvp page you will find all the information you need regarding this event.
Please confirm your presence below. Don't hesitate to get in touch
with us if you need help or assistance.
We look forward to welcoming you.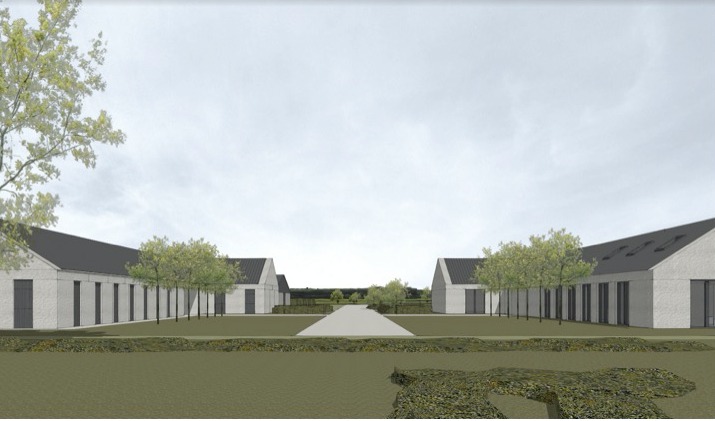 3:00 PM - 5:00 PM - Reception
Via Nova
Berkenbroekstraat 1
Bree, Belgium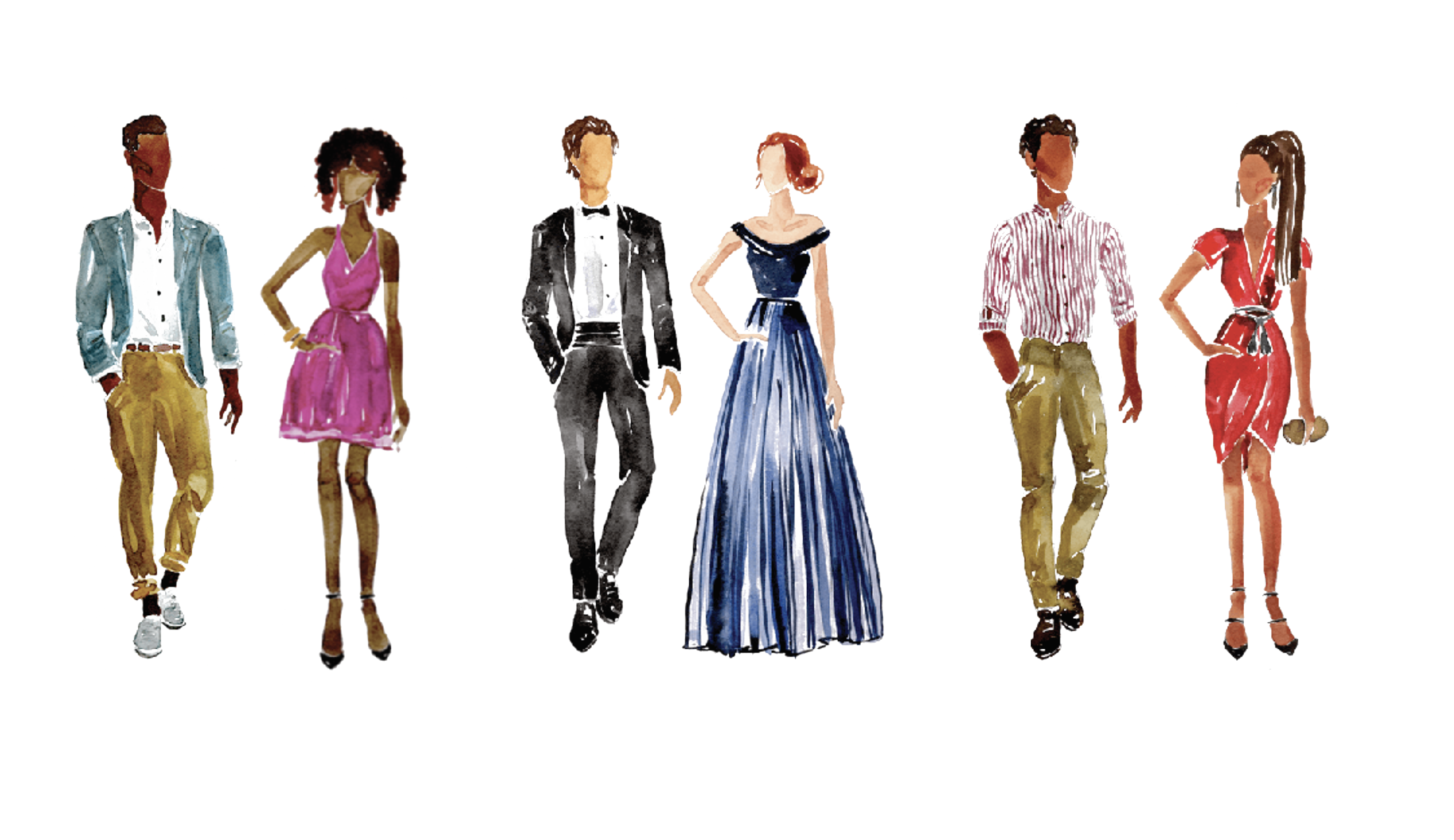 Are you looking to book a local accommodation due to the distance?
A download link with a pdf of hotels and B&B's we recommend
will be available for download here