Dear Guest
Sandra & Stefan are getting married.
On this rsvp page you will find all the information you need.
Please confirm your presence below. Don't hesitate to get in touch
with us if you need help or assistance.
We look forward to welcoming you.
6:00 PM - Dinner & Dancing
De Slagmolen
Molenweg 177, Oudsbergen
Belgium
Church of Saint Anne
Hamontweg, Maaseik (Aldeneik)
Belgium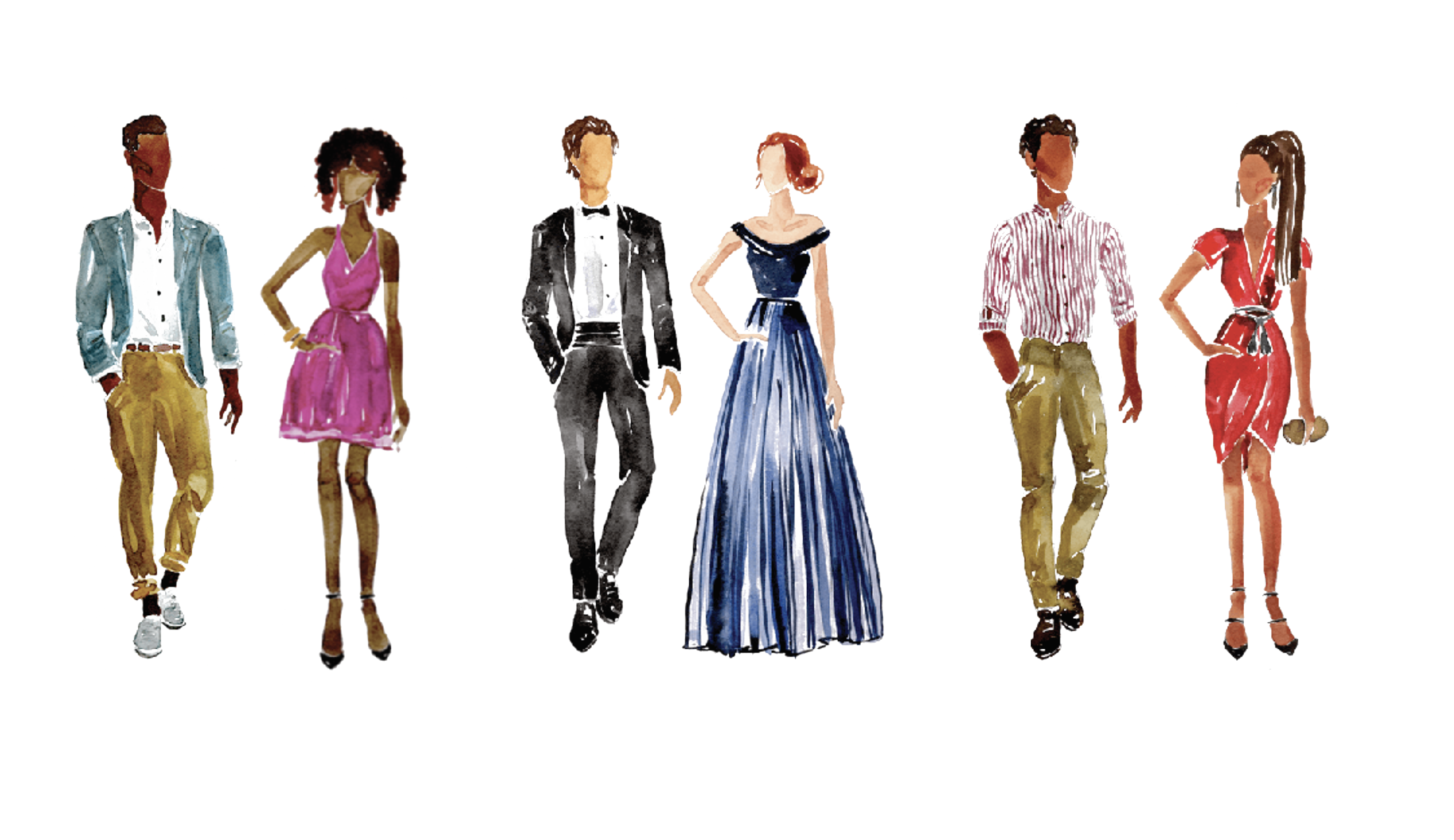 For our dream artwork
✉️
IBAN: BE10 0017 4207 1904
SWIFT: GEBABEBB
Are you looking to book a local accommodation due to the distance?
Sandra & Stefan kindly offer you an overnight stay with breakfast
at the unique Ter Hills Hotel located at Zetellaan 68, Maasmechelen.
A shuttle to bring you from the hotel to the venue for dinner & dancing
is also included. All the details will sent to you by mail.
DO YOU WISH TO BOOK AT TERHILLS HOTEL?
Please send us an email before May 25:
production@artofevents.be